Ready to fill your Rx with CVS Specialty?
Enroll with us in a few easy steps
Denise helps to ensure Rick has the medication and resources he needs to help manage his psoriatic arthritis, rheumatoid arthritis, and osteoporosis.
Rick Postell: I have psoriatic arthritis with psoriasis, I have rheumatoid arthritis and I have osteoporosis. I have all three critically medical conditions in my body system. I haven't missed a Ducks football game in over 40 years. The only thing I'm concerned about is I tell my doctors, "If I'm sick, get me well enough to get me on my feet so I can get to my seat and sit there and stand up and cheer for that team through the whole game. Get me back in shape. Make sure I make it."

This is Rick.
Denise Cheung: Hi Rick.
Rick Postell: Hey, Denise, how are you?
Denise Cheung: I'm good. How are you?
Rick Postell: I'm looking forward to meeting you, Denise. You feel like a family member to me because we talk on the phone.
Denise Cheung: I'm really excited to meet you, and we're going to head on over, okay?
Rick Postell: I'll see you shortly. Bye now.
Denise Cheung: Goodbye.
Rick Postell: She calls me on a regular basis when she knows I need refills. She checks with me all the time. She makes me feel so at ease, I just adore her. I thought my life was over physically, I was just going to one day not wake up. I just didn't feel good. Once they got me back on that medicine, two days later I could feel the difference. Two days later.
Hello.
Denise Cheung: Hi.
Rick Postell: Hello.
When I meet new people... I'm a hugging kind of guy, so when I like to hug heart to heart, because when you hug heart to heart, it means you care about someone.
Heart to heart.
Denise Cheung: Heart to heart.
Rick Postell: I love you. My contact with this gal is a lifesaver for me. I love her dearly for that. All of the kids in my family know and can see and tell that I'm a happier person because of her.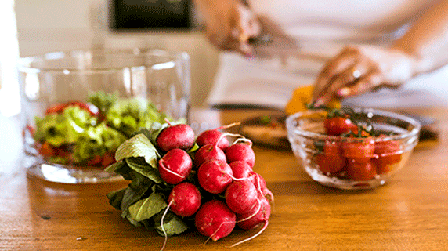 Managing rheumatoid arthritis flare-ups.
Tips to help you minimize flare-ups and manage your symptoms.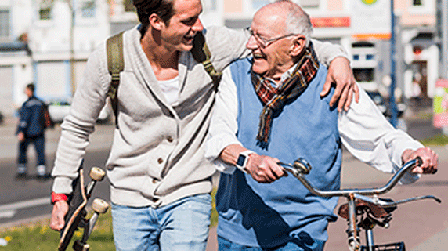 Staying healthy with rheumatoid arthritis.
People with rheumatoid arthritis can help improve their health by making good lifestyle choices.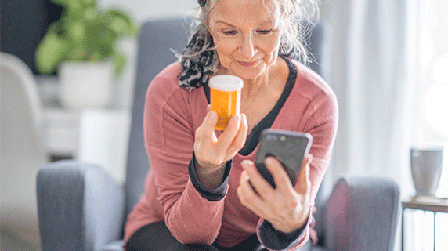 Rheumatoid arthritis treatment.
This information is not a substitute for medical advice or treatment. Talk to your doctor or health care provider about your medical condition and prior to starting any new treatment. CVS Specialty assumes no liability whatsoever for the information provided or for any diagnosis or treatment made as a result, nor is it responsible for the reliability of the content.
CVS Specialty does not operate all the websites/organizations listed here, nor is it responsible for the availability or reliability of their content. These listings do not imply or constitute an endorsement, sponsorship, or recommendation by CVS Specialty.
Your privacy is important to us. Our employees are trained regarding the appropriate way to handle your private health information.
Patient story is represented for illustrative purposes only. Statement is based on an actual patient's response. All data sharing complies with applicable privacy laws.